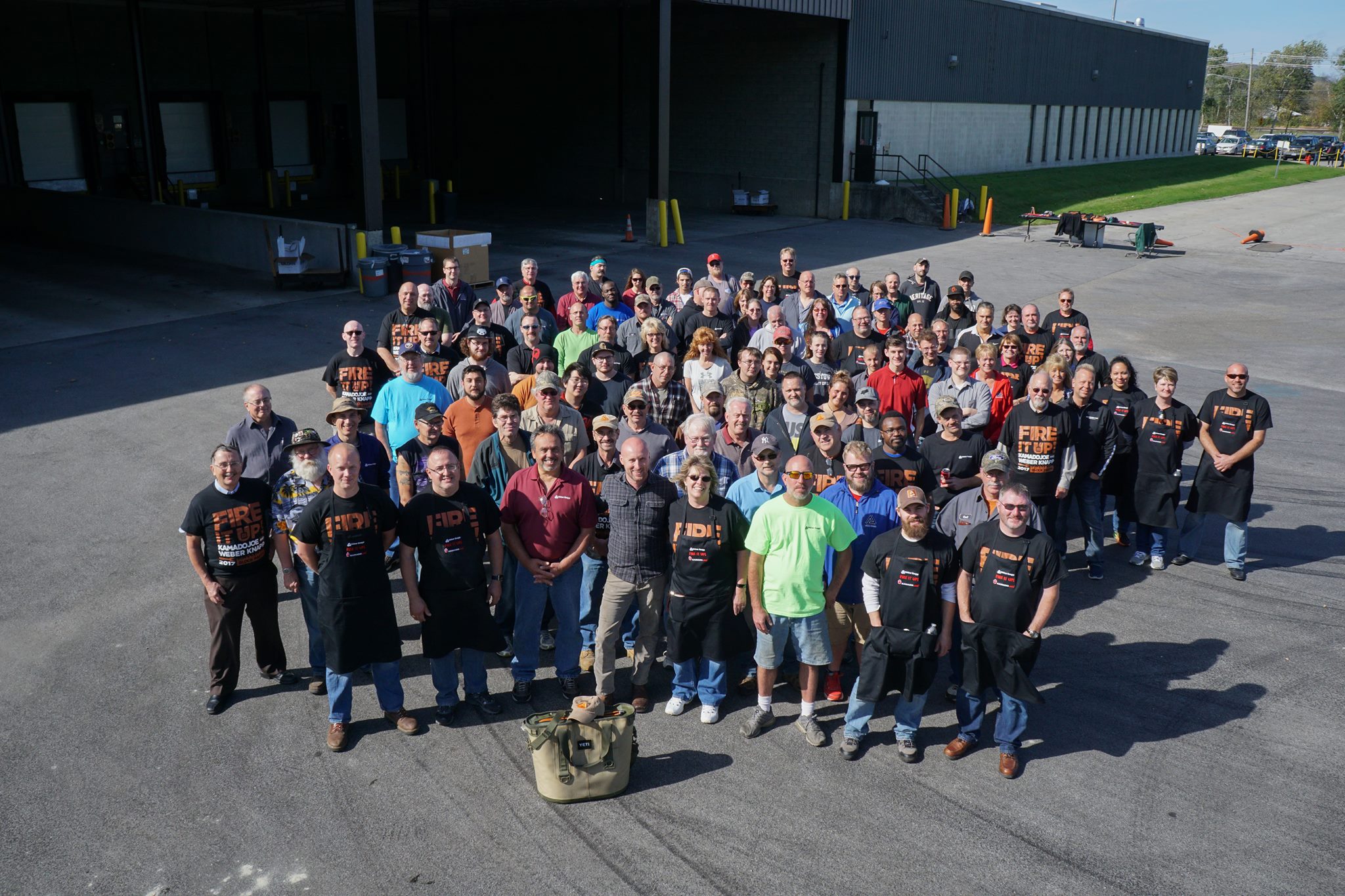 Over the years, Weber Knapp has had the opportunity to collaborate with so many great companies! We pride ourselves on our ability to become an extension of our customers engineering departments – helping them enhance their products with our decades of counterbalance experience. We value each and every one of our customers and are always working hard to make sure they feel the same way about us.
And, because our customers mean everything to us, it's so rewarding to be told that we mean so much to them too! So, when Bobby Brennen, Kamado Joe owner, told us he wanted to do something special for Weber Knapp for our part in the Classic and Big Joe "game changing" Vectis™ Custom Springloaded Counterbalance Hinges, we were honored and happily accepted his offer!
After weeks of planning, we celebrated our collaboration with Kamado Joe by holding a big ol' block party on October 19th,2017! And, a Kamado Joe block party just wouldn't be complete without the presence of the fun loving and talented Chef Eric Gephart!


Chef Eric flew in from North Carolina and whipped up a culinary masterpiece of smoked amazingness for the Weber Knapp employees and a few dozen of our local friends. And, oh boy, what a great and tasty day we had! We enjoyed tri-tip's, tomahawks, flank steak, pork loin, locally made sausages, ribs, venison, and so much more!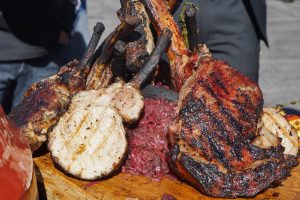 If you haven't seen Chef Eric in action, you're missing out! You can find him on Facebook and YouTube showing you how to use those Kamado Joe's to make the best tasting smoked food in town!


Here's some photos to enjoy from our block party: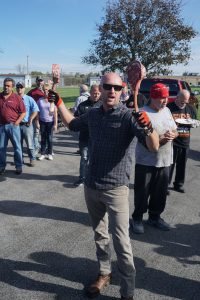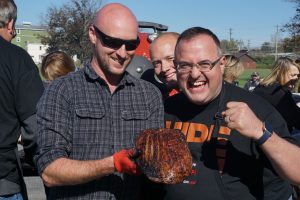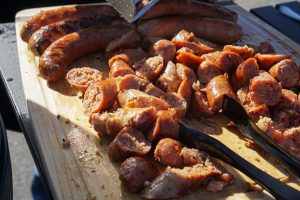 Our employees enjoyed sampling many delicious flavors grilled up by Chef Eric, playing a few rounds of corn hole, relaxing with friends and coworkers, and best of all, being celebrated for all the hard work they do to make our company great!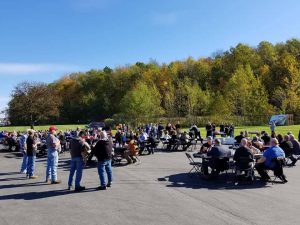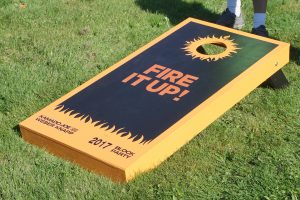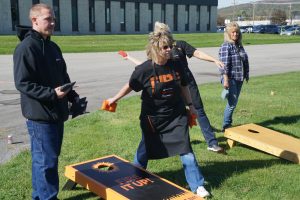 Here at Weber Knapp/Vectis™, we want everyone to feel like family – customers and employees alike -and we sure are happy to say that Kamado Joe knows that they are more than just a customer to us, they are family!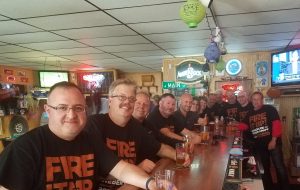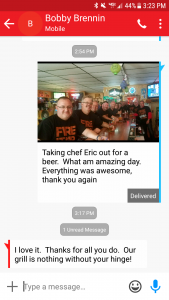 To learn more about the Weber Knapp and Kamado Joe partnership read our case study.