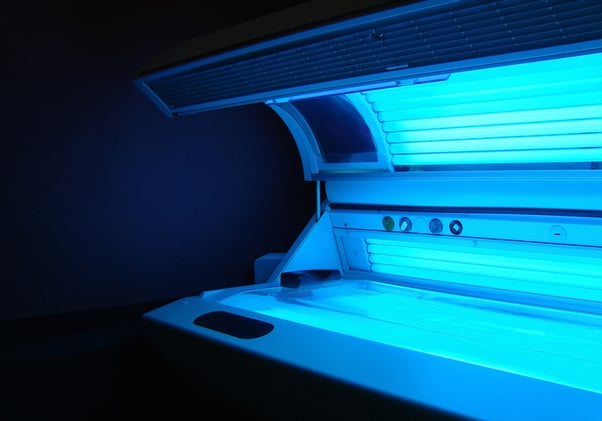 Customer expectations can certainly change in a 112-year span.
Since 1909, Weber Knapp has worked closely with its customers to design, develop, and manufacture innovative mechanical hardware and kinematic motion control devices.
In recent years, product designers have had to up their game. "Customer experience" is a must, rather than a bonus, in hospitality, kitchen, and outdoor living settings. More than ever, these product designers are leveraging our engineering design team's 85-plus years of combined experience.
Today's result? Unique, custom engineering products for a wide span of applications, ranging from multilink concealed refrigerator hinges to smoker door counterbalances.
"Counterbalance" is the keyword to all the recent motion control innovations you're seeing on the market. We're helping OEMs expand and diversify to include motion control engineering solutions:
Smoker & grill lid support hinges
Food prep table hinges
Commercial kitchen appliance hinges
Flip-up bar top hinges
Pass-through countertop hinges
No matter what the appliance or setting, if it's got a hinge, counterbalancing is a motion control solution that helps you stand out from your competition. Here's how Weber Knapp and our customers have evolved it in recent years:


Counterbalance Hinges: Protecting Fingers for 85+ Years
Weber Knapp produces hinges that can make a 105 lb. lid feel like 5 lbs.
With motion control counterbalancing, a force offsets or reduces another weight or force to increase safety during use. In the hospitality industry, counterbalanced hinge systems are commonly and successfully used with lift-up bar tops and countertops.
Counterbalance hinges designed for countertops and bar tops don't just provide added safety by protecting staff from heavy materials falling on fingers or heads. They're also convenient and reliable.


Heavy-Duty Lift-Up Hinge Design Considerations
When designing a counterbalance hinge, in addition to weight, you should also consider:
Ready your nail down the specifics of your hospitality design? Choosing the appropriate Weber Knapp hinge is easy. Restaurant operators can simply enter the countertop or bar top's length and weight into the LiftGate calculator above to determine the appropriate counterbalance hinge.
It's OK to use quartz, granite, and other heavy materials in your countertop/bar flap. Just use the calculator (or ask an engineer) to understand how to accommodate for that weight.
Concerned about how your bar flap stay hinge will integrate with the rest of your design's functionality? Don't fret -- when it's time for installation, Weber Knapp provides extensive assembly instructions.


A Counterbalance Hinge Built to Survive Any Hospitality Application
LiftGate hinges are designed to last. These products have been tested to last beyond 100,000 cycles and come with a limited 5-year warranty that covers manufacturing defects.
For more information on motion control and counterbalancing with the LiftGate, visit its home here: