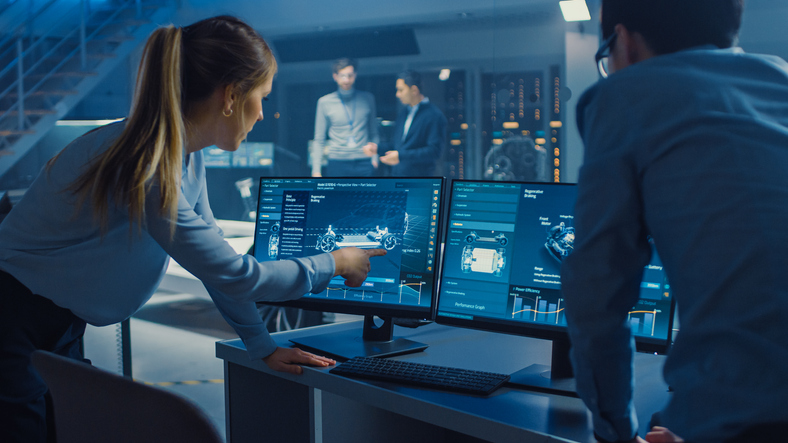 Motion control design prototypes offer a fairly long list of benefits. Some are obvious, others not so much. The advantages of motion control prototyping include:

Makes the product cheaper in the long term
Cuts down on lead time
Proof of concept
Hands-on lesson in design and assembly
Helps with large-scale, full-product prototyping
Helps get product certification before investing in tooling
Early buy-in from sales and marketing
Enhance safety
Prototypes validate designs. Just as -- or possibly more -- important, they validate designs before they go into production.