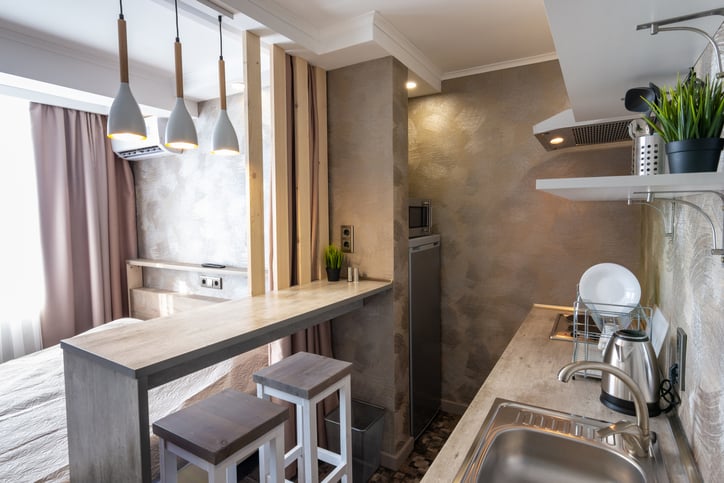 From country roads to major highways, you'll likely spot more boutique hotels than vast chains. Even near big cities, boutique hotels are gaining traction.
Globally, today's clientele values the "experience" aspect of their purchases. This holds for an awaited online package, a meal at a themed eatery, and beyond.
Hotels and motels are striving to offer that distinct experience.