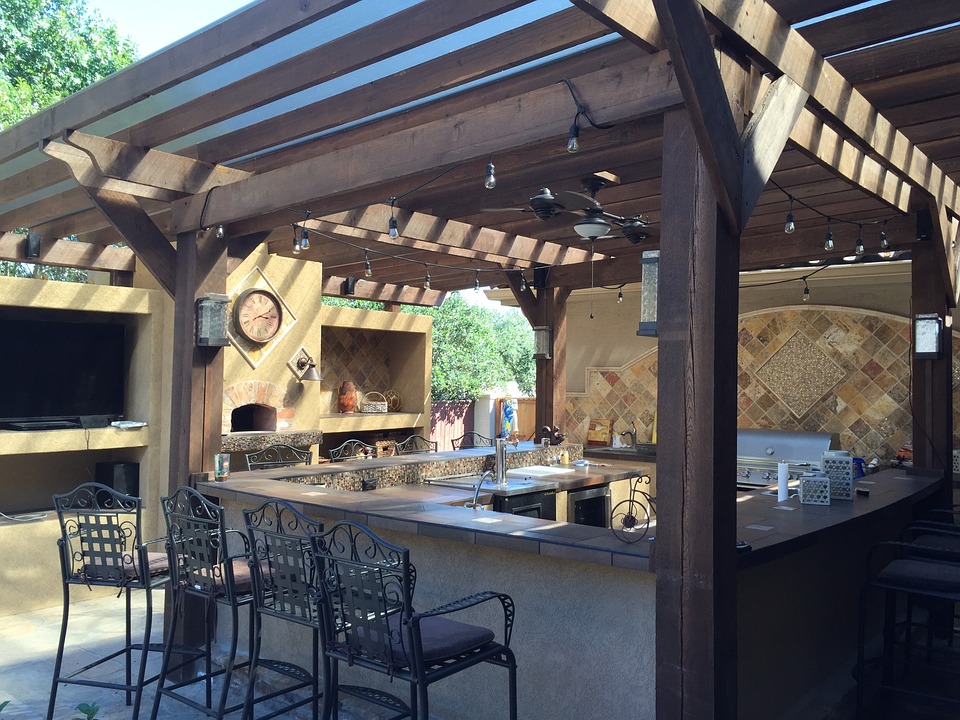 Summer is the season of grilling, sun, and -- for a growing number of Americans -- fancy backyard fun.
After living the hermit life in 2020, the entire world was ready to kick back and relax around the grill. However, innovation doesn't take breaks, and you've got work to do. Especially since 82% of American homeowners say they are more interested in updating outdoor living spaces than they were prior to the pandemic.
There are many opportunities to improve and innovate the functionality of an outdoor kitchen. Shoring up safety, reliability, and convenience will ensure that your designs don't just help an end-user relax, but also enhance the safety and convenience of entertaining and outdoor fun. If you're a professional looking to take a custom outdoor kitchen design to the next level, hinges are pivotal for making the ordinary incredible.
Read More