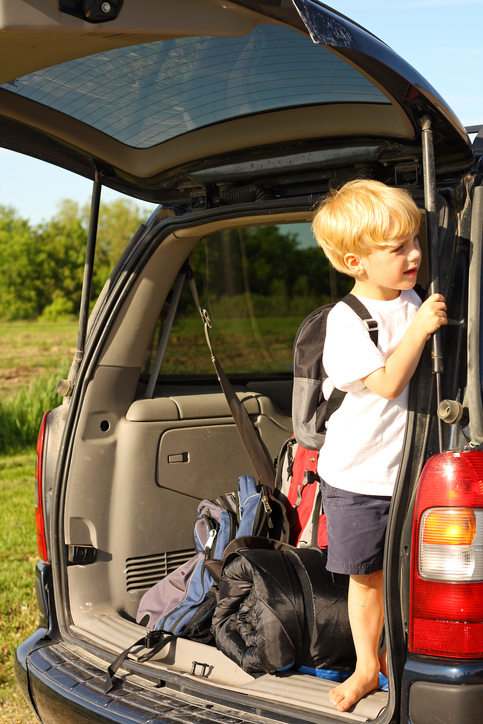 The user experience for a product with a heavy lid or cover can range from awkward to annoying to downright dangerous.
Picture holding an industrial toolbox lid in place while reaching in one-handed, maybe twisting your back in the process. Or what if it comes down suddenly when your arm or fingers are in the way? The bruises won't be pretty, and the damage might be much worse.
This is why many designers add gas spring lid supports to their lid design. Others lean toward using counterbalance spring mechanisms or other mechanical spring solutions.