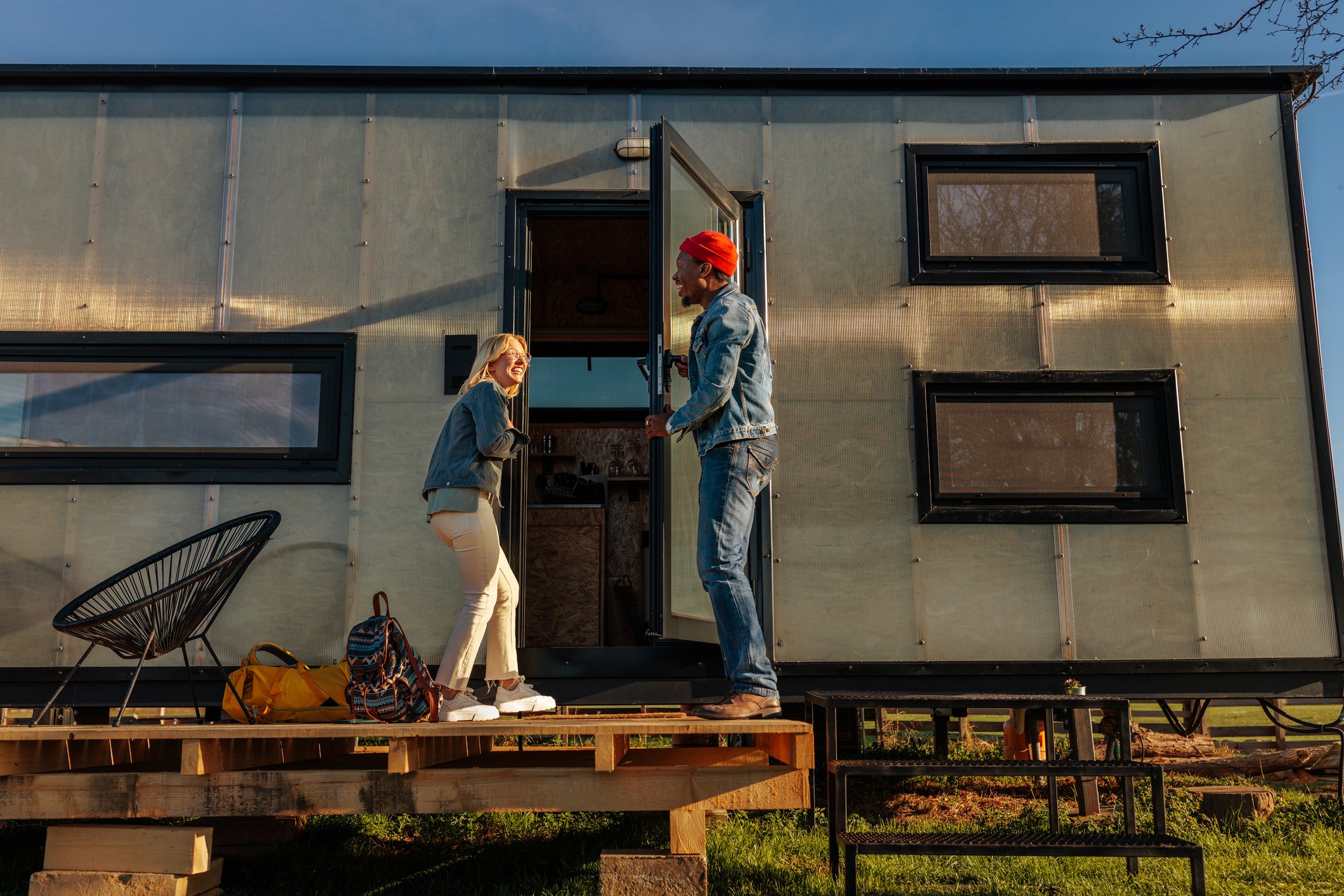 The term "roughing it" doesn't apply to "glamping."
Short for glamorous camping, glamping is a way for people to connect with nature without sacrificing the comforts of modern living. In fact, glamping brings a bit of luxury to a camping scenario.
When designing glamping furniture, the key is to balance style and functionality.
One crucial component in achieving this balance is using kinematic hinges. These innovative hinges add an element of luxury to glamping furniture design and provide smooth and controlled motion, making them an essential feature for glamping furniture.
Read More
Topics: Applications, Design, Counterbalance Hinge, Engineering, Hinges, Aesthetics, kitchen, Manufacturing, Hospitality Furniture