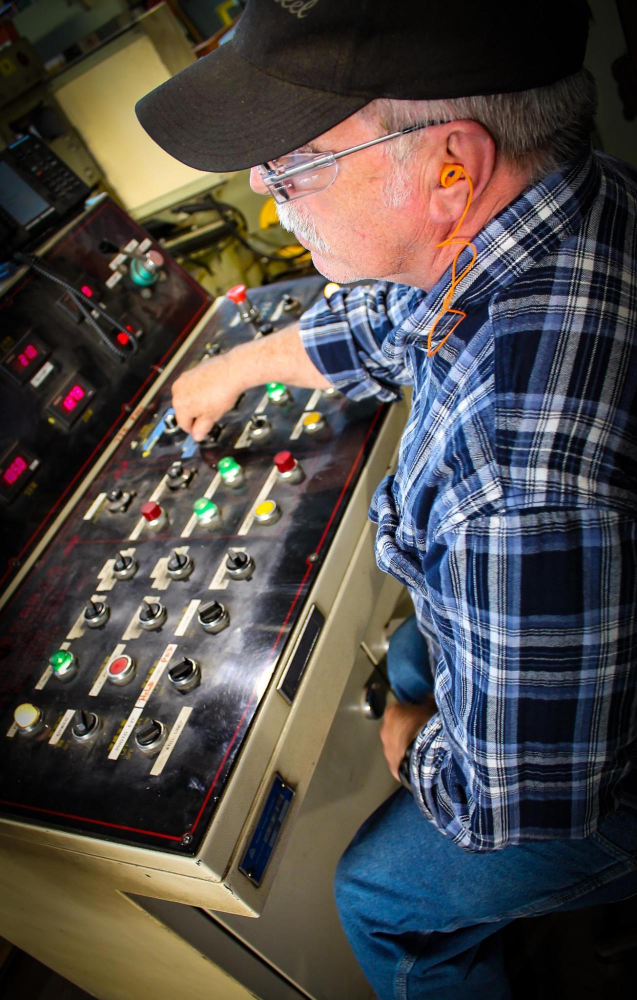 There's nothing like taking your idea to a full-service manufacturer and getting a complete solution, start to finish.
Read More
Topics: Motion Control, Design, Counterbalance Hinge, Engineering, Finishing, Durability, Aesthetics, Testing & Prototyping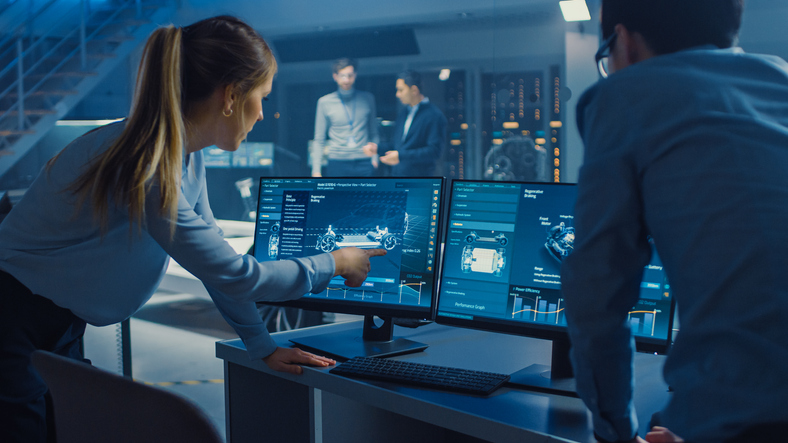 Prototypes validate designs. Just as -- or possibly more -- important, they validate designs before they go into production.
Read More
Topics: Motion Control, Design, Engineering, Testing & Prototyping