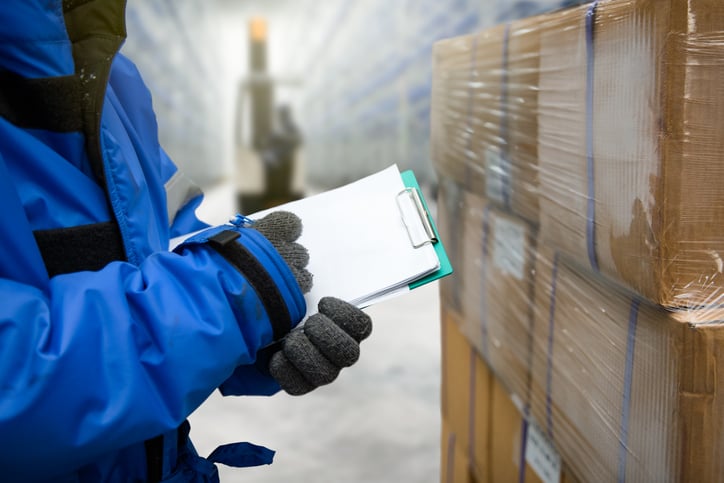 Much like IoT has invaded just about every household, commercial, and industrial device, more and more markets are making use of motion control and lift assist technology. Buyers in a growing number of industries not only appreciate, but also expect motion control to take their product to another level, whether it's an:
Read More
Topics: Counterbalances, Applications, Design, Gas Springs, Grill, Industrial, Finishing, Durability
Metal is the backbone of many high-quality commercial and industrial products. While metal alone does a nice job of adding durability, function, and strength, the right type of finish can add even more value to the end product.
Read More
Topics: Industrial, Finishing, Durability, Aesthetics