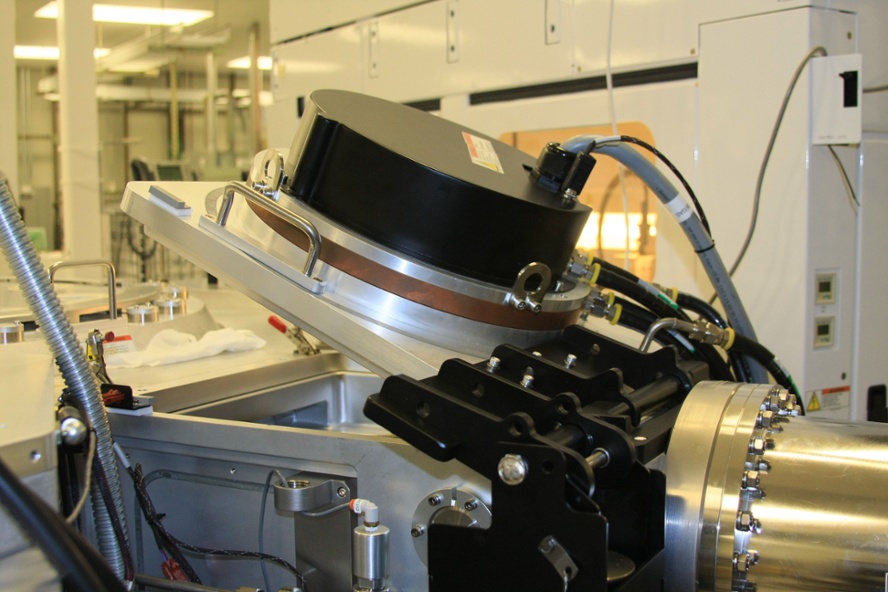 From the retractable keyboard tray you use at work to the cupboard doors in your kitchen, hinges are a part – often unnoticed – of everyday life.
Sometimes, they take on bigger applications, such as industrial refrigerator door in the restaurant kitchen or the counter pass-through at a store.
In these more demanding scenarios, selecting the appropriate type of hinge, whether it's robust lid supports or adaptable gas spring hinges, becomes a significant factor in maintaining functionality and longevity.
Read More
Topics: Design, Gas Springs, Hinges, Industrial, Lid Support