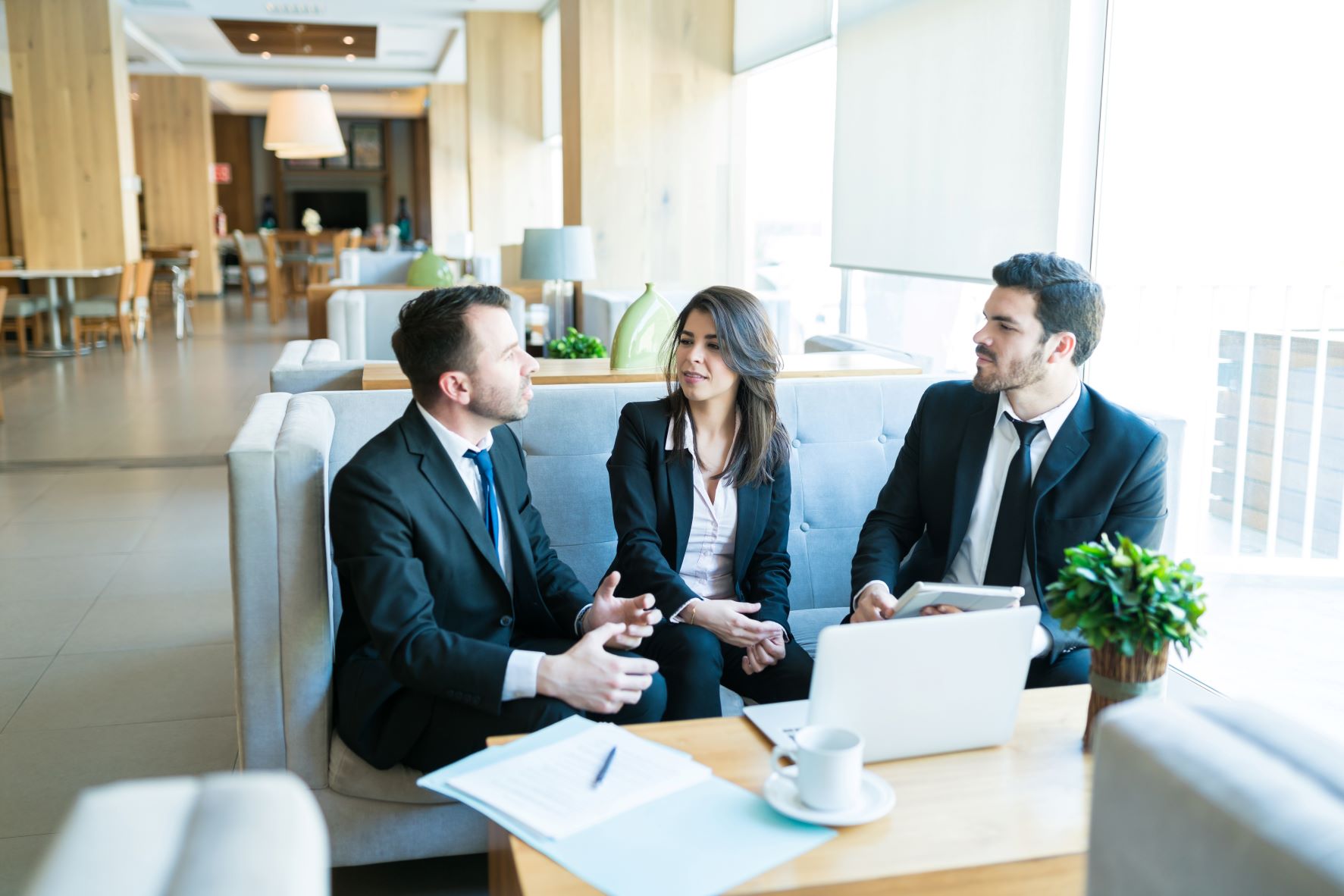 The post-COVID-19 traveler wants flexibility.
To keep up, hotel furniture design is trending toward multifunctional spaces and furniture. Gone are the days when a room or piece of furniture was used for a single purpose. Hotel rooms have become personal gyms. Hotel lobbies are meeting spaces. Even beds transform into a workstation.
After the hard hits the hospitality industry took during the pandemic, hotels that thrive post-pandemic will be those that creatively evolve with changing health concerns and guest priorities.