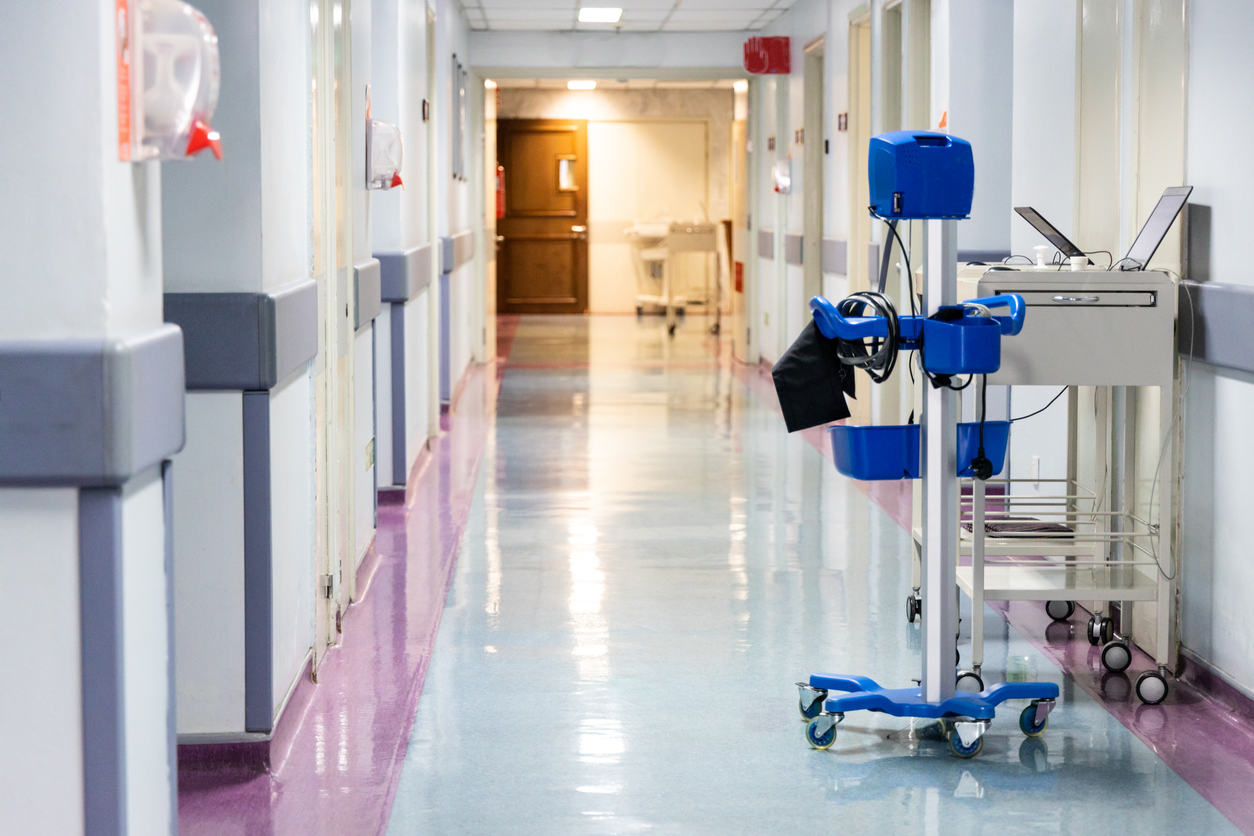 Changes in the way we learn, take care of others, and problem-solve have resulted in demand for more flexible tech at school and work. Computers on wheels (COWs) accomplish just that.
To the uninitiated, computers on wheels are desktops or laptops situated on a powered mobile cart.
Computers on wheels enable professionals in various industries to expand their services, improve patient experiences and outcomes, increase revenue, and transform learning experiences.
Here's how they can become a viable solution for profitability and efficiency in your office or school!