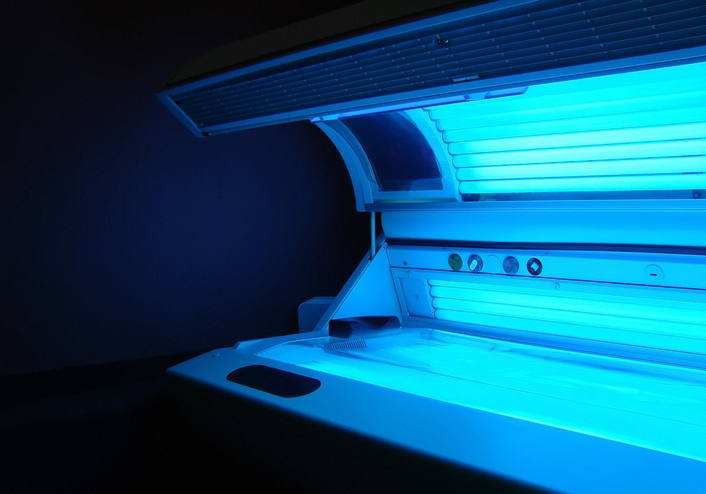 Ever wonder how cryogenic freezers, tanning beds, and other heavy-duty lids open safely despite weighing 50 to 100+ lbs.? The answer: spring-assisted or spring-loaded hinges.
Vectis™ spring-assist hinges are designed and fitted with industrial-grade springs that exert force between the load and the hinge, providing exceptional lift assistance. And each spring-assist hinge can have its torque adjusted during manufacturing to fit specific weight-bearing requirements.
Whether you're designing a grill lid, a flip-up bar, a countertop, or even a hatch for an armored military vehicle, the Vectis™ spring-assist hinges provide a safer, more cost-effective alternative to standard or gas hinges.


Vectis Technology Spring-Assist Hinge™
Like a 3d jigsaw puzzle, selecting a heavy-duty hinge that works for your application can get overwhelming. You have to consider the environment the hinge will live in, its lifespan, and its cost.
But there are hinge options that balance all three to provide a reliable and cost-effective hinge solution: the Vectis™ spring-assist hinge lineup by Weber Knapp.
Vectis™ Technology is the culmination of 100+ years of mechanical motion control engineering research quite literally supporting the high-stress environments of dozens of applications.
Whether your spring-assist hinge is located in a kiln, cryogenic freezer, or food processing countertop, the power of spring-loaded hinges increases your efficiency and safety.
While there's an abundance of hinges on the market today, spring-assist hinges provide a weight-mitigation solution that other types of hinges can't:


Spring-Assist Hinges vs. Counterbalances & Gas Springs
When comparing spring-assist hinges to counterbalances or gas springs, the results are clear:
Compared to counterbalance hinges, spring-assist hinges:
Can handle heavier load applications for their comparative size
Can be less sensitive to lid weight variations
Generally cost less because they have fewer components
While compared to gas springs, spring-assist hinges:
Are less expensive to operate and replace
Thrive in extreme temperature conditions and won't explode in the event of a failure
Allow a greater degree of design customization and fine-tuning

Today's spring-assist hinges provide more enhanced mechanical strength and durability. Spring-loaded hinges are perfect for high heat applications, like BBQ grills and drum smoker lids, making cooking more convenient. Spring-assist hinges also work well in subzero temperatures, like in cryogenic freezers.
In the manufacturing industry, heavy-duty spring-assist hinges allow a specific amount of rotational force to open or close a lid or cover, assuring user safety.
Since gas springs are prone to failures and contaminating leaks, many engineers are turning to mechanical spring-assisted hinge designs to improve workplace safety.


Still uncertain about Vectis™ Spring-Assist Hinges? Ask An Engineer Your Questions:
While there are many Band-Aid solutions on the market, Vectis™ technology spring-assist hinges can stand up long-term to extreme conditions, from a kiln to a cryo freezer. We thrive when we work with customers who want to push the boundaries of heavy-duty lid and door design.
Have a question on how spring-assist hinges can improve the functionality and safety of your design? Consult an engineer here: